Stage acting, voiceover, and stage makeup
I love acting! I started as a nine-year-old singing in school productions of The King and I and The Wizard of Oz, then taking classes at Lisa Maile. Whole I spent most of my young adult life focusing on the music side, I relish every opportunity to act, whether it's on stage or doing voiceover work. Here are some samples:
"Secrets" from Portraits in Black. In this monologue I play Victoria, a woman in her fifties who reminisces about a past love after her son comes out to her. 
[Content note: casual ableism, death mention] 
#LGBT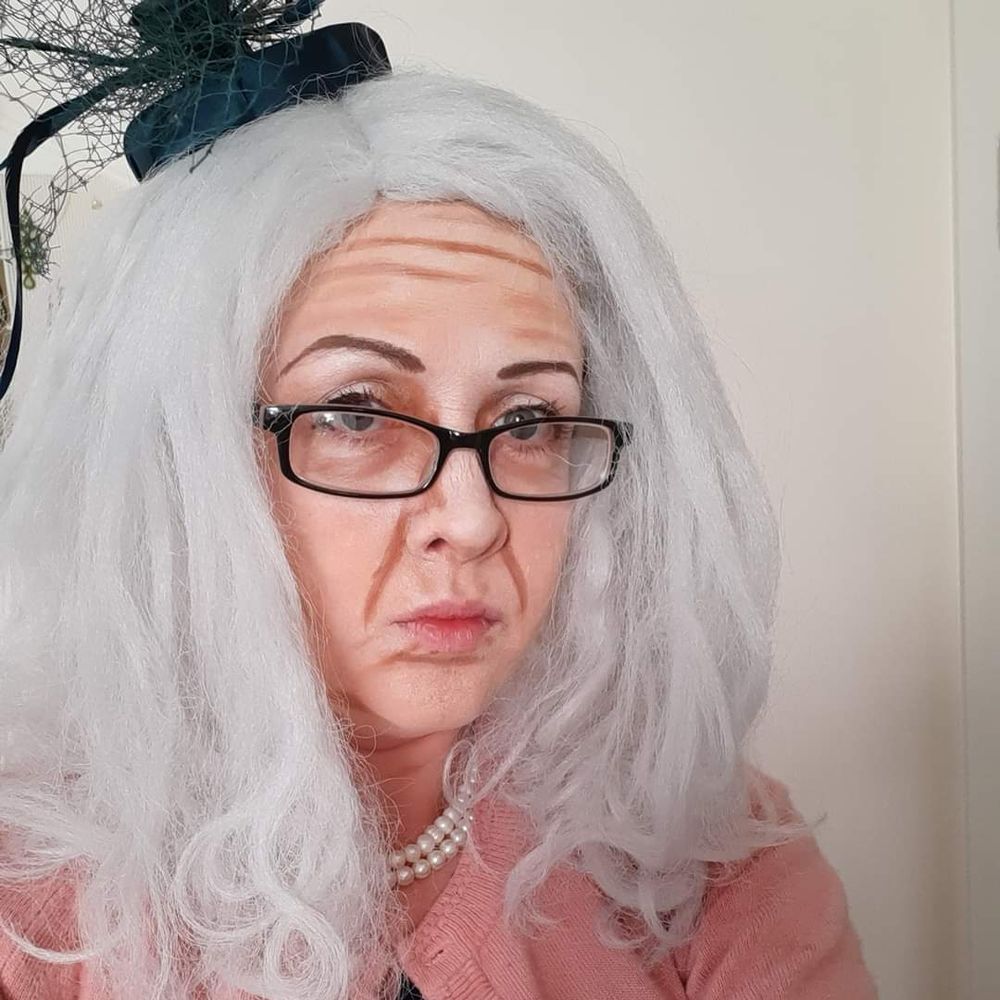 I did my own makeup for playing elderly Halie in Sam Shepard's Buried Child.
"Steve's Quest" (Composed, Written and Directed by Chris Edgar Animation by Hoyt Silva and Siddeeq Saafir)
Steve works up the nerve to ask his lovely coworker Sabrina to his roommate's party. But will his office romancing irritate his boss and backfire in other sure-to-be hilarious ways?
Sabrina played by Robin Yukiko